Incredible beaches, delicious food and a dread-locked, tropical Rasta vibe. Welcome to what many backpackers consider the top destination in Costa Rica.
For those looking to get away from corporate resorts and package tours, Puerto Viejo is a countercultural breath of fresh air. A place where bicycles outnumber cars, hammocks are more important than air-conditioning and yoga is a way of life.
Though most popular among 20- and 30-somethings, there are plenty of middle-aged wanderers and white-haired hippies too. Beaches and social life are Puerto Viejo's main draw, but there are plenty of additional activities. Surfing, snorkeling, boat trips, wildlife sanctuaries, chocolate tours, day trips to indigenous communities—you could easily spend a month here and not run out of things to do.
Of course, much depends on the weather, which is always prone to rain. But if you do find yourself here during a stretch of beautiful sunny days, you might just quit your day job and join Puerto Viejo's tight-knit community of international expats, many of whom came here on vacation and never left.
Note: You can find additional hotels and ecolodges at the popular beaches near Puerto Viejo:
Playa Cocles Hotels
Playa Chiquita Hotels
Punta Uva Hotels
Playa Manazanillo Hotels
= Recommended
= Good Value

Puerto Viejo Hotels – Luxury
Puerto Viejo Hotels – Moderately Priced
Puerto Viejo Hotels – Budget
Plan the Perfect Trip to Costa Rica
Order Costa Rica: The Complete Guide!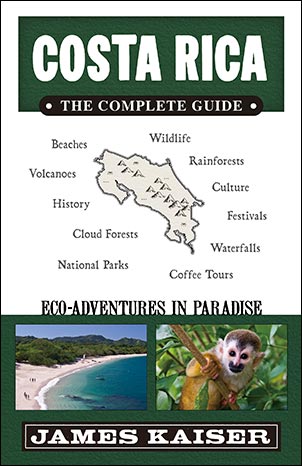 The #1 Costa Rica guidebook.Full-color and filled with insider tips.Plan the ultimate Costa Rica adventure!