Uvita is famous for three things: lovely beaches, lush rainforest and great hotels.
At first glance Uvita doesn't seem very inviting. The center of town consists of a series of strip malls along the main highway, and the bumpy dirt roads veering off the highway seem destined for little more. But venture off the asphalt and you'll discover some of the Central Pacific's best kept secrets.
Uvita's beaches are beautiful, the lush hills above town are home to some elegant boutique hotels, and there are some terrific outdoor adventures. Add in a handful of great restaurants and there's really just one thing missing from Uvita: crowds.
If you're looking for a beautiful beach destination that's far less developed than Manuel Antonio, Uvita is a terrific alternative.
= Recommended
= Good Value

Uvita Hotels – Luxury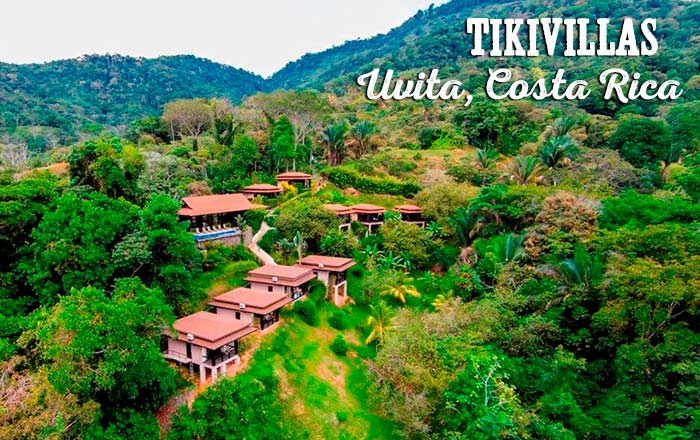 Uvita Hotels – Moderately Priced
La Cusinga is one of my favorite eco-lodges in Costa Rica. Perched high on a remote jungle bluff, it offers spectacular views of the Pacific Ocean and Uvita's famous "Whale Tail." One of the first hotels in the region, staying at La Cusinga feels like visiting the mythical "Costa Rica of 20 years ago." Its ten rustic cabins are designed with sustainably-harvested wood. Best of all, there's a private trail to Playa Arcos, one of the best hidden beaches in Costa Rica.
Uvita Hotels – Budget
Plan the Perfect Trip to Costa Rica
Order Costa Rica: The Complete Guide!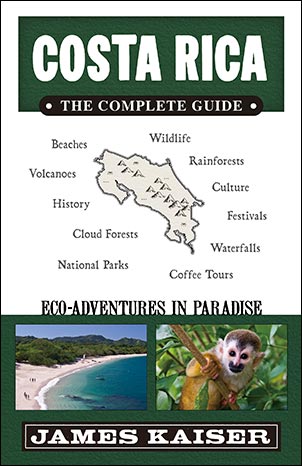 The #1 Costa Rica guidebook.Full-color and filled with insider tips.Plan the ultimate Costa Rica adventure!