Most Costa Rica travelers fly into San Jose, so it often makes sense to spend the night at a local hotel. Just be aware that Costa Rica's capital and largest city is a gritty concrete jungle home to 360,000 people. This number swells to over one million residents if you include greater San José, which includes the towns of Escazu and Alajuela.
Although the city is set in a stunning mountain valley, if you've been dreaming of tropical paradise, San José will certainly let you down. Many neighborhoods are characterized by grime, crime, traffic and bad 1970s architecture.
These days opinions on San Jose tend to fall into one of two categories: those who don't like it, and those who insist it isn't nearly as bad as everyone claims. Yet scattered among the post-modern carnage are just enough museums, parks and historic sites to keep things interesting. Despite San José's bad reputation, you can easily spend a highly enjoyable day here. And if you've never visited a city in the developing world, San José is an eye-opening experience.
= Recommended
= Good Value

San José Hotels – Luxury
San José Hotels – Moderately Priced
San José Hotels – Budget
Plan the Perfect Trip to Costa Rica
Order Costa Rica: The Complete Guide!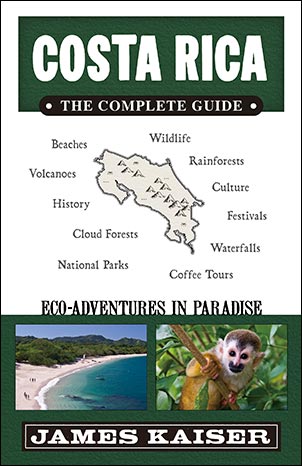 The #1 Costa Rica guidebook.Full-color and filled with insider tips.Plan the ultimate Costa Rica adventure!