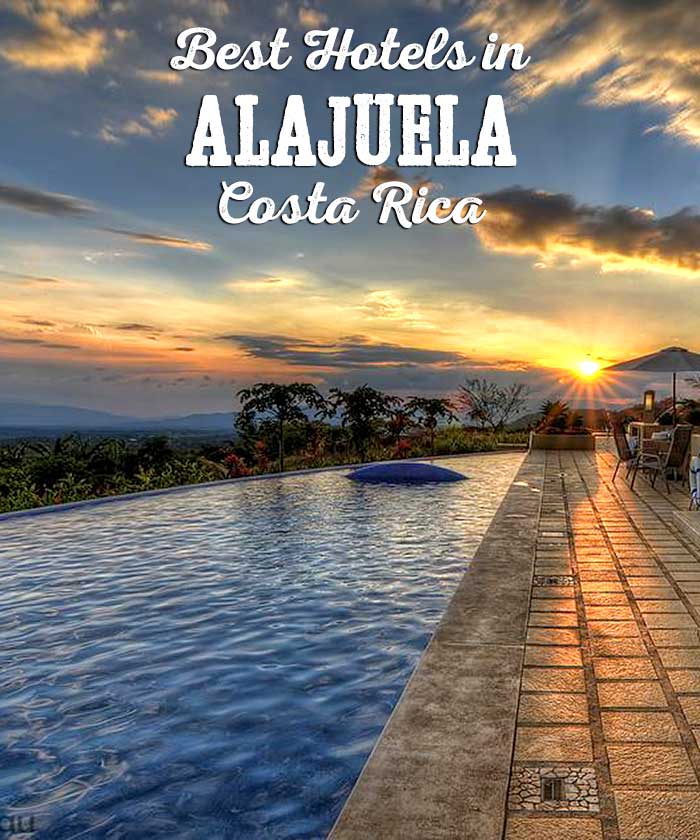 Alajuela's claim to fame is Juan Santamaria International Airport (SJO) and the surrounding hotels. If you're departing early – or arriving late – this is a very convenient place to spend the night. Alajuela is located 20 km (12.4 miles) northwest of downtown San José. But because rush hour traffic is often an issue between Alajuela and downtown San Jose, it often makes sense to book a hotel in Alajuela.
Unfortunately, downtown Alajuela offers little for tourists. But the outskirts of town are home to two of the Central Valley's most popular attractions: Poás Volcano and the La Paz Waterfall Gardens. If you're willing to stay on the outskirts of town, there are some terrific, peaceful ecolodges surrounded by nature — and just a 20 – 40 minute drive from the airport.
= Recommended
= Good Value

Alajuela Hotels – Luxury
Alajuela Hotels – Moderately Priced
Alajuela Hotels – Budget
Plan the Perfect Trip to Costa Rica
Order Costa Rica: The Complete Guide!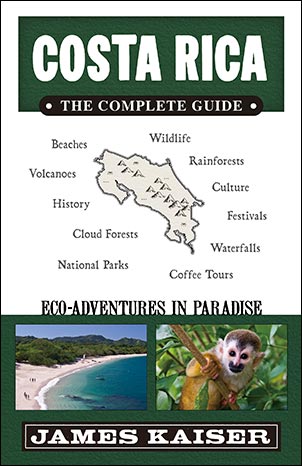 The #1 Costa Rica guidebook.Full-color and filled with insider tips.Plan the ultimate Costa Rica adventure!