This upscale neighborhood, located 6 km (3.7 miles) from downtown San José, is filled with great hotels. Arriving from the highway, the main entrance to Escazú is marked by a giant Walmart. But don't let that fool you. This is the most exclusive neighborhood in Costa Rica, home to a mix of rich Ticos and expats.
Escazú (pop. 62,000) has an architectural style that I like to call "Miami without Zoning," which blends upscale shopping centers with a crumbling infrastructure. Set back from the highway is "downtown" Escazú, which is referred to as San Rafael de Escazú. This area is centered around a congested Y-intersection next to Scotiabank. If you head into the dramatic hills above downtown, you'll pass the traditional neighborhoods of Escazú Centro and San Antonio de Escazú, which have somehow managed to escape the recent development craze.
= Recommended
= Good Value

Escazú Hotels – Luxury
Escazú Hotels – Moderately Priced
Escazú Hotels – Budget
Plan the Perfect Trip to Costa Rica
Order Costa Rica: The Complete Guide!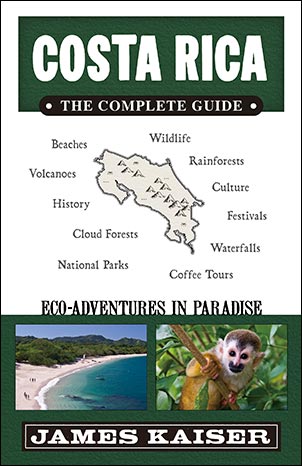 The #1 Costa Rica guidebook.Full-color and filled with insider tips.Plan the ultimate Costa Rica adventure!