Tamarindo is the most popular and developed town on the Nicoya Peninsula. It's home to a big, beautiful beach with great surf, gorgeous views and an abundance (some would say overabundance) of hotels, restaurants and bars. The town is also surrounded by Las Baulas National Park, which protects endangered leatherback sea turtles that nest on nearby Playa Grande between October and February. Between the beach life, the nightlife and the wildlife, it's no surprise Tamarindo attracts so many people.
Want to learn more about visiting Tamarindo? Check out my Tamarindo Guide
= Recommended
= Good Value

Tamarindo Hotels – Luxury
Tamarindo Hotels – Moderately Priced
Tamarindo Hotels – Budget
Plan the Perfect Trip to Costa Rica
Order Costa Rica: The Complete Guide!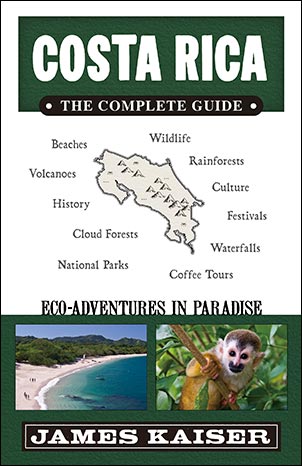 The #1 Costa Rica guidebook.Full-color and filled with insider tips.Plan the ultimate Costa Rica adventure!