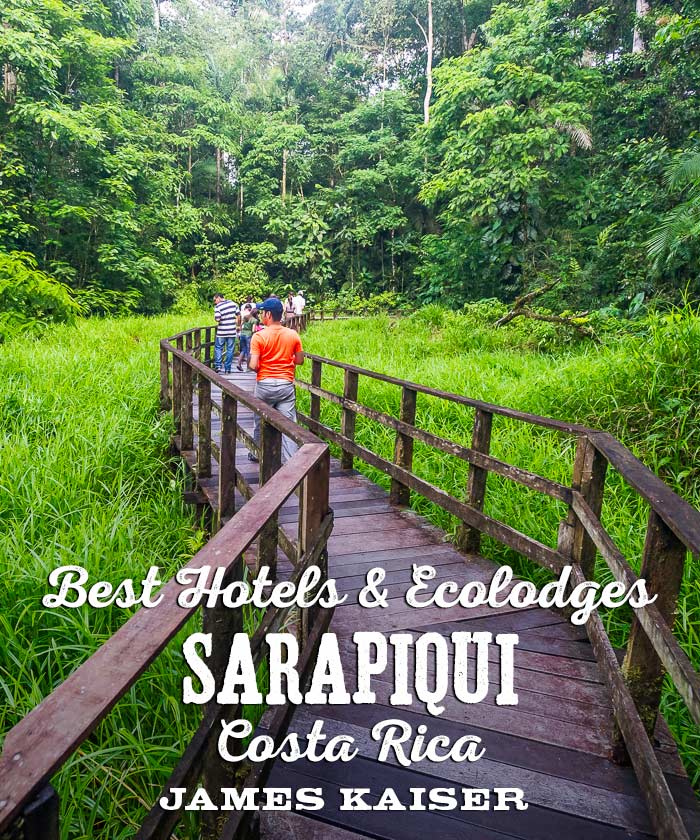 Located at the confluence of the Río Sarapiquí and Río Puerto Viejo, the small town of Puerto Viejo de Sarapiquí (not to be confused with the beach town of Puerto Viejo de Talamanca) is considered one of Costa Rica's biological hot spots. Although downtown is filled with strip malls, the surrounding jungles and mountains are filled with wildlife.
Scientists studying the region have identified over 2,000 plant species, 420 tree species, 140 orchids, 500 ant species, 440 bird species, 100 mammal species, 70 bat species and five of Costa Rica's six felines. No wonder world-famous La Selva Biological Station was established here.
For decades scientists were the primary visitors, but as word of Sarapiquí's natural riches spread more recreational wildlife watchers showed up, and today there are a number of private ecolodges.
Above all else, Sarapiquí is known as a birding destination. Over half of Costa Rican bird species have been identified here, including toucans, trogons and great green macaws.
= Recommended
= Good Value

Sarapiqui Hotels – Moderately Priced
Sarapiqui Hotels – Budget
Plan the Perfect Trip to Costa Rica
Order Costa Rica: The Complete Guide!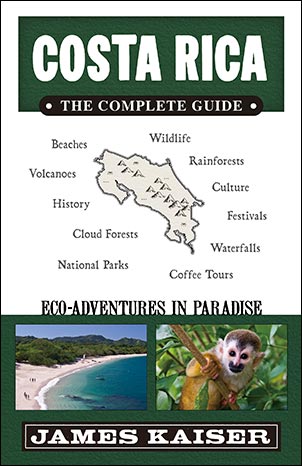 The #1 Costa Rica guidebook.Full-color and filled with insider tips.Plan the ultimate Costa Rica adventure!