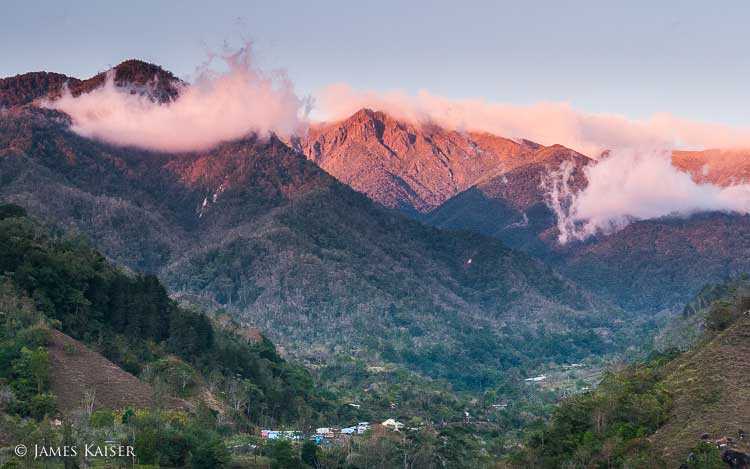 Nestled in a beautiful mountain valley, this tiny pueblo survives on a mix of agriculture and Chirripó tourism. Yet despite the steady trickle of hikers, San Gerardo de Rivas feels remarkably authentic and undiscovered. There's a soccer field, a church, a school and a small market with a surprisingly decent selection of backpacking food. The surrounding area has a number of interesting activities—coffee tour, trout farm, cheese factory—and two kilometers east of town is the private Cloudbridge Nature Reserve, which protects 700 acres adjacent to Chirripó National Park.
See also Guide to hiking Chirripó
= Recommended
= Good Value

San Gerardo de Rivas Hotels – Luxury
San Gerardo de Rivas Hotels – Moderately Priced
San Gerardo de Rivas Hotels – Budget
Cabinas Roca Dura (2742-5071)
Plan the Perfect Trip to Costa Rica
Order Costa Rica: The Complete Guide!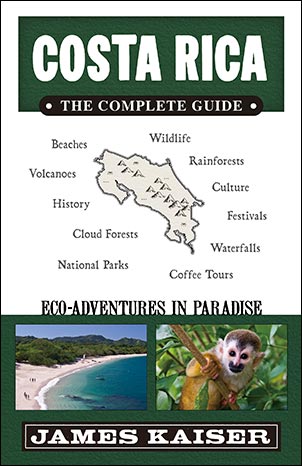 The #1 Costa Rica guidebook.Full-color and filled with insider tips.Plan the ultimate Costa Rica adventure!