The town of Oakhurst is located 16 miles from Yosemite's South Entrance (30-minute drive). The largest town near the park (population 3,000), it's home to a mix of chain stores and local mom and pops. Oakhurst also has the lowest gas prices near Yosemite National Park.
Oakhurst Hotels & Lodging
= Recommended
Plan the Perfect Trip to Yosemite!
Order Yosemite: The Complete Guide
The bestselling Yosemite guidebook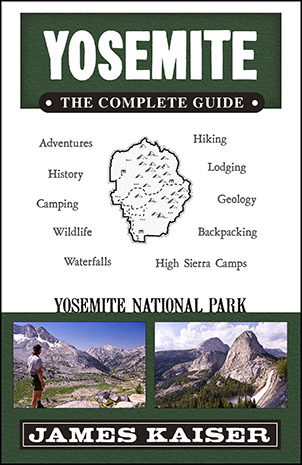 "Such a great resource for our trip to Yosemite! The guide is very easy to navigate, the info is invaluable, the maps are awesome and the photos are just breathtaking!"
—Surfette
"This book is golden: comprehensive, crisp maps & photos, and a ton of useful information." —Dr. Mike