Lee Vining is a tiny town located 13 miles east of (and 3,000-feet below) Yosemite's Tioga Pass Entrance (30-minute drive). Sandwiched between Mono Lake to the east and the base of the Sierra Nevada Mountains to the west, Lee Vining is home to a handful of basic hotels.
Lee Vining Hotels
= Recommended
Plan the Perfect Trip to Yosemite!
Order Yosemite: The Complete Guide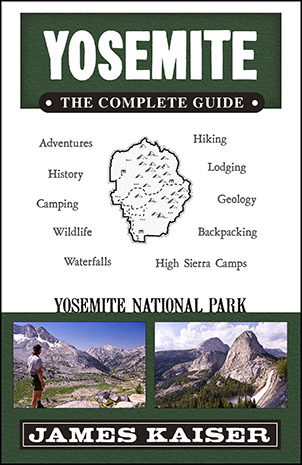 The bestselling guidebook to Yosemite.Full-color and filled with insider tips.Plan the ultimate Yosemite adventure!