There are several nice hotels in Groveland, which is located 24 miles west of Yosemite National Park's Big Oak Flat Entrance (30-minute drive). Although tiny, Groveland has lots of Gold Rush-era charm. Be sure to swing by the Iron Door Saloon – the oldest continuously operated drinking establishment in California!
Groveland Hotels
= Recommended
Plan the Perfect Trip to Yosemite!
Order Yosemite: The Complete Guide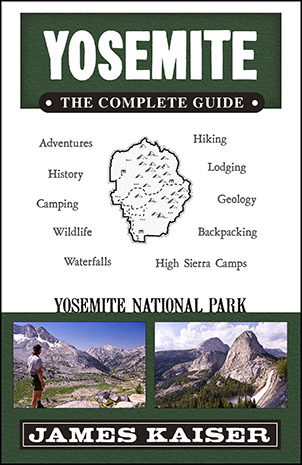 The bestselling guidebook to Yosemite.Full-color and filled with insider tips.Plan the ultimate Yosemite adventure!