The town of Joshua Tree is located just north of Joshua Tree National Park's West Entrance Station. Although sandwiched between the postmodern carnage of strip malls in Yucca Valley to the west and Twentynine Palms to the east, the town of Joshua Tree feels a world apart.
The town's 7,500 creative, eco-minded citizens have worked hard to cultivate a funky, countercultural vibe. Instead of restaurant and hotel chains, you'll find a great selection of local shops and restaurants.
The combination of creative energy and natural beauty have attracted a thriving community of artists and musicians, and these days Joshua Tree is getting a lot of press as an up-and-coming arts destination. In short, it's my favorite place to stay outside the park.
---
Plan the Perfect Trip to Joshua Tree
Order Joshua Tree: The Complete Guide
The bestselling guidebook to Joshua Tree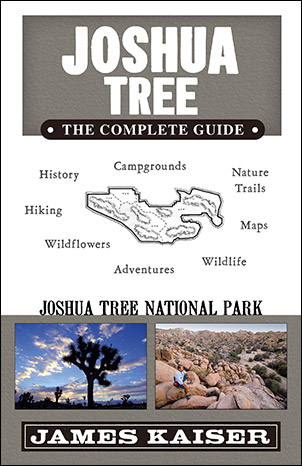 "By far the best guide to Joshua Tree National Park."
"If you're even slightly curious about Joshua Tree, definitely buy this book."
---
= Recommended
Best Luxury Hotels in Joshua Tree
---
Best Moderately-Priced Hotels in Joshua Tree
---
Best Budget Hotels in Joshua Tree
---
Joshua Tree Private Homes for Rent
---
Plan the Perfect Trip to Joshua Tree
Order Joshua Tree: The Complete Guide
The bestselling guidebook to Joshua Tree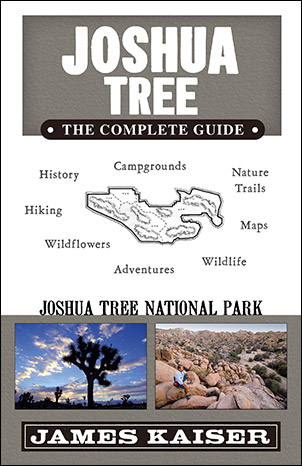 "By far the best guide to Joshua Tree National Park."
"If you're even slightly curious about Joshua Tree, definitely buy this book."