Stretching 10 km (6 miles) south of the Río Coto, Playa Zancudo is a combination of soft brown sand, turquoise water and tremendous views of the Golfo Dulce. It might just be the most laid-back beach in Costa Rica—a place where palm trees and hammocks dominate the daily agenda and your only real worry is falling coconuts. If you're looking for maximum relaxation on a vast beach with no crowds, Zancudo is hard to beat.
= Recommended
= Good Value

Playa Zancudo Hotels – Luxury
Playa Zancudo Hotels – Moderately Priced
Playa Zancudo Hotels – Budget
Plan the Perfect Trip to Costa Rica
Order Costa Rica: The Complete Guide!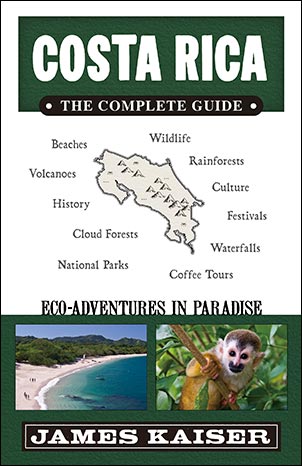 The #1 Costa Rica guidebook.Full-color and filled with insider tips.Plan the ultimate Costa Rica adventure!