Looking for a big, beautiful beach with a handful of small seaside hotels scattered along a bumpy dirt road? Playa Matapalo won't let you down. A 20-minute drive south of Manuel Antonio and a 10-minute drive north of Dominical, Playa Matapalo lies within striking distance of some of the most popular destinations in the Central Pacific—yet it's barely developed and devoid of crowds. You can even stay at a reasonably priced hotel right on the beach and listen to the waves crash at night.
= Recommended
= Good Value

Playa Matapalo Hotels – Luxury
Playa Matapalo Hotels – Moderately Priced
Plan the Perfect Trip to Costa Rica
Order Costa Rica: The Complete Guide!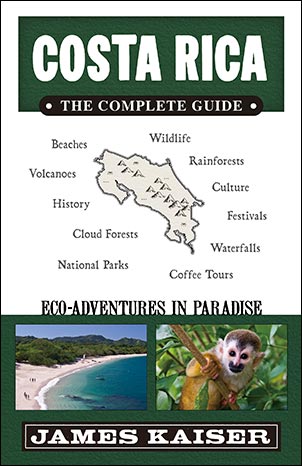 The #1 Costa Rica guidebook.Full-color and filled with insider tips.Plan the ultimate Costa Rica adventure!