Playa Herradura ("Horseshoe Beach") is a brown sand beach sheltered in a lovely horseshoe-shaped bay. The northern end of Herradura is dominated by Los Sueños Resort and Marina, a massive golf course/marina/condo development that's ground zero for luxury sportfishing in Costa Rica.
= Recommended
= Good Value

Playa Herradura Hotels – Luxury
Plan the Perfect Trip to Costa Rica
Order Costa Rica: The Complete Guide!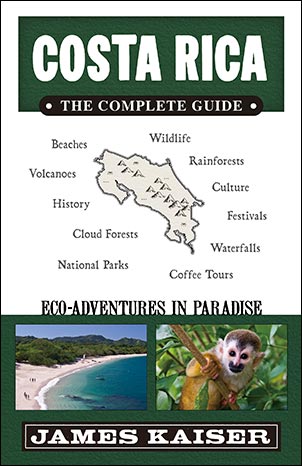 The #1 Costa Rica guidebook.Full-color and filled with insider tips.Plan the ultimate Costa Rica adventure!