Stretching 4 km (2.5 miles) north from the mouth of the Tamarindo Estuary, Playa Grande is one of the most magnificent beaches in Costa Rica. This long crescent of golden sand offers terrific surfing by day and nesting leatherback sea turtles at night. To protect the critically endangered turtles, which visit between October and February, much of the land surrounding Playa Grande has been declared part of Las Baulas National Park. The creation of the park in 1991 limited development in Playa Grande, keeping it in a far more natural state than its famous neighbor Tamarindo, which suffers from tourist sprawl. Fortunately, you don't have to rough it at Playa Grande. A handful of houses, hotels and restaurants built before the creation of the park offer just enough development to keep things interesting.
= Recommended
= Good Value

Playa Grande Hotels
Plan the Perfect Trip to Costa Rica
Order Costa Rica: The Complete Guide!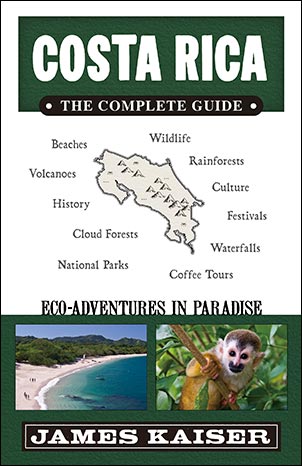 The #1 Costa Rica guidebook.Full-color and filled with insider tips.Plan the ultimate Costa Rica adventure!