Playa Flamingo is considered one of Costa Rica's most beautiful beaches. The powdery white sand slopes gently into the ocean, and its western exposure delivers consistently lovely sunsets. Expensive homes and condos dot the hills on either end of the beach, and the overall vibe is upscale and family-friendly. If words like "hostel" and "counterculture" turn you off, you're going to love Playa Flamingo. Onshore there are great restaurants. Offshore there's great scuba diving, sailing and sportfishing.
= Recommended
= Good Value

Playa Flamingo Hotels
Plan the Perfect Trip to Costa Rica
Order Costa Rica: The Complete Guide!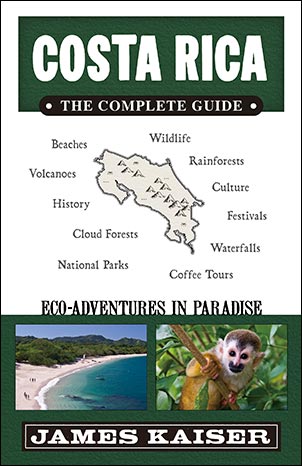 The #1 Costa Rica guidebook.Full-color and filled with insider tips.Plan the ultimate Costa Rica adventure!