At first glance, Playa del Coco seems less impressive than other Nicoya Peninsula beaches. The dark brown beach is hardly among Costa Rica's finest, and the town's main street is cluttered and congested. But the wide, sheltered bay reveals the town's big draw: boats and boating. If you're interested in all things nautical—sailing, sportfishing, scuba diving—Playa del Coco is one of Costa Rica's top destinations.
= Recommended
= Good Value

Playa del Coco Hotels – Luxury
Playa del Coco Hotels – Moderately Priced
Playa del Coco Hotels – Budget
Plan the Perfect Trip to Costa Rica
Order Costa Rica: The Complete Guide!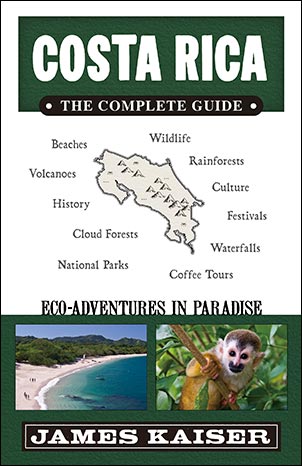 The #1 Costa Rica guidebook.Full-color and filled with insider tips.Plan the ultimate Costa Rica adventure!