This tiny, isolated village, located about halfway between Limón and Tortuguero, is of little interest to anyone except sportfishermen, sea turtle volunteers and travelers determined to visit an authentic seaside village that's almost completely unaffected by tourism. Most visitors come for the sportfishing, which revolves around tarpon and snook. Boat shuttles to Parismina depart from Caño Blanco three times daily, and the ride takes about 15 minutes.
= Recommended
= Good Value
Parismina Hotels
Plan the Perfect Trip to Costa Rica
Order Costa Rica: The Complete Guide!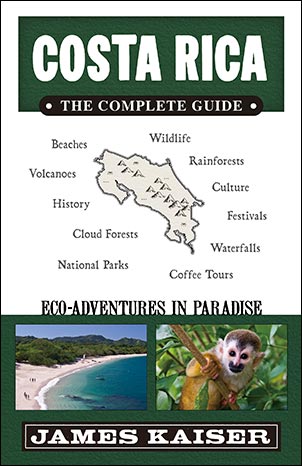 The #1 Costa Rica guidebook.Full-color and filled with insider tips.Plan the ultimate Costa Rica adventure!