Home to a funky colony of French-Canadian expats, tiny Ojochal is home to some of the best restaurants in the Central Pacific. Ojochal also provides easy access to Playa Ventanas, a small beach famous for its sea caves.
= Recommended
= Good Value

Ojochal Hotels
Plan the Perfect Trip to Costa Rica
Order Costa Rica: The Complete Guide!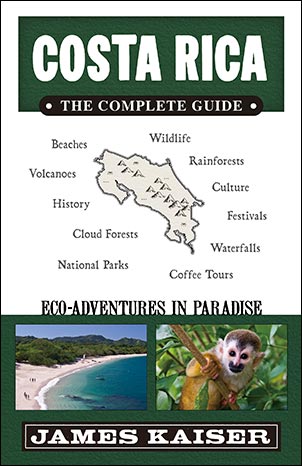 The #1 Costa Rica guidebook.Full-color and filled with insider tips.Plan the ultimate Costa Rica adventure!