Nosara's hotels are spread amongst the tropical dry forests and hills that surround its beautiful beaches.
Nosara is best described by two words: surfing and yoga. Nosara's beaches are filled with great waves, and the hills above town are filled with yoga retreats.
The only things more common than surfboards and yoga mats are potholes. (The roads are left intentionally terrible to keep development at bay.)
All in all, Nosara has a upscale countercultural vibe that attracts global wanderers of all ages, from vacationing backpackers to long-haired retirees who shop at the organic farmers' market and munch on gluten-free food at the town's tasty restaurants.
If you're an athletic free spirit looking for a rustic beach town with all the comforts of a Whole Foods, you're going to love Nosara.
= Recommended
= Good Value

Nosara Hotels – Luxury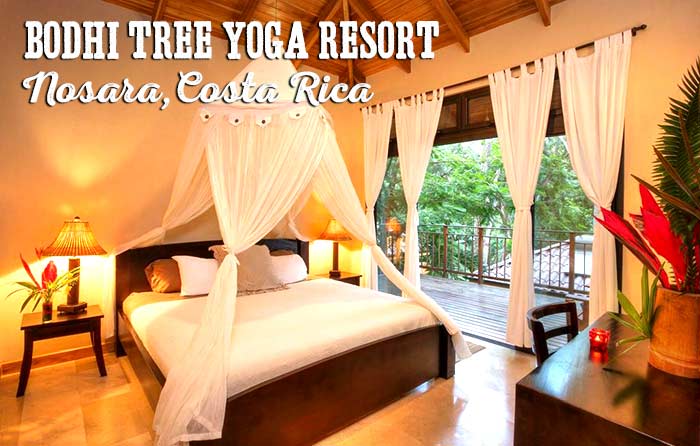 Nosara Hotels – Moderately Priced
Nosara Hotels – Budget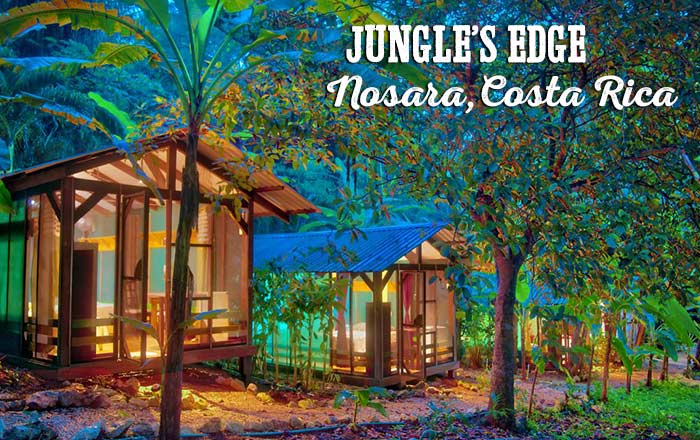 Plan the Perfect Trip to Costa Rica
Order Costa Rica: The Complete Guide!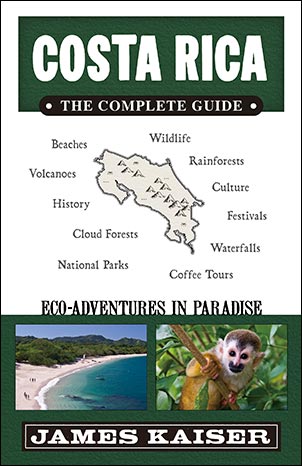 The #1 Costa Rica guidebook.Full-color and filled with insider tips.Plan the ultimate Costa Rica adventure!