Located just 120 km (75 miles) from San José, Jaco and Herradura are two of the most developed beach towns in Costa Rica. Playa Jaco is a gray sand beach famous for good beginner surf and congested streets packed with shops, bars and restaurants.
= Recommended
= Good Value

Jacó Hotels – Luxury
Jacó Hotels – Moderately Price
Jacó Hotels – Budget
Plan the Perfect Trip to Costa Rica
Order Costa Rica: The Complete Guide!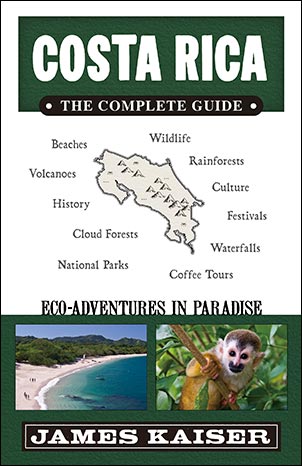 The #1 Costa Rica guidebook.Full-color and filled with insider tips.Plan the ultimate Costa Rica adventure!