This bustling port, the largest town on the shores of the Golfo Dulce, is famous for two things: sportfishing and duty free shopping. If you're in search of marlin, sailfish or low-cost appliances, you're going to love Golfito. Established in 1938 by the United Fruit Company, Golfito survived off banana exports for decades. Then, in 1985, the company permanently shut down its operations, leaving the town economically devastated. In 1990 the Costa Rican government established a duty-free shopping zone to help revive the local economy.
= Recommended
= Good Value

Golfito Hotels
Plan the Perfect Trip to Costa Rica
Order Costa Rica: The Complete Guide!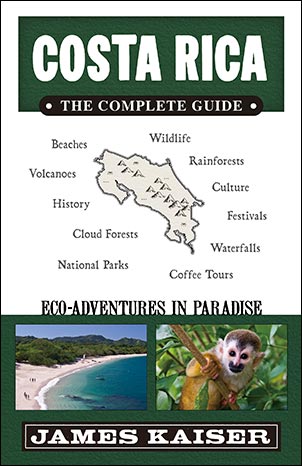 The #1 Costa Rica guidebook.Full-color and filled with insider tips.Plan the ultimate Costa Rica adventure!