Cabo Matapalo is the southernmost point of the Osa Peninsula. It's home to a handful of spectacular ecolodges, some nice waterfalls and the region's best surfing. If you're looking to escape the crowds and relax in a natural environment surrounded by rainforest, Cabo Matapalo is a great choice. It also provides good access to Corcovado National Park.
= Recommended
= Good Value
Cabo Matapalo Hotels – Luxury
Cabo Matapalo Hotels – Moderately Priced
Plan the Perfect Trip to Costa Rica
Order Costa Rica: The Complete Guide!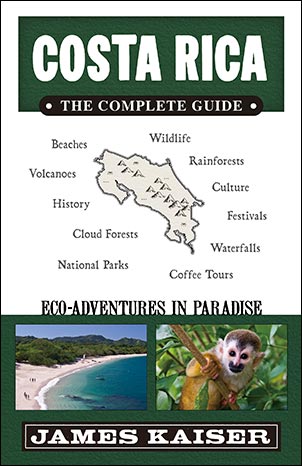 The #1 Costa Rica guidebook.Full-color and filled with insider tips.Plan the ultimate Costa Rica adventure!