Playa Chiquita is composed of several secluded coves just east of Playa Cocles.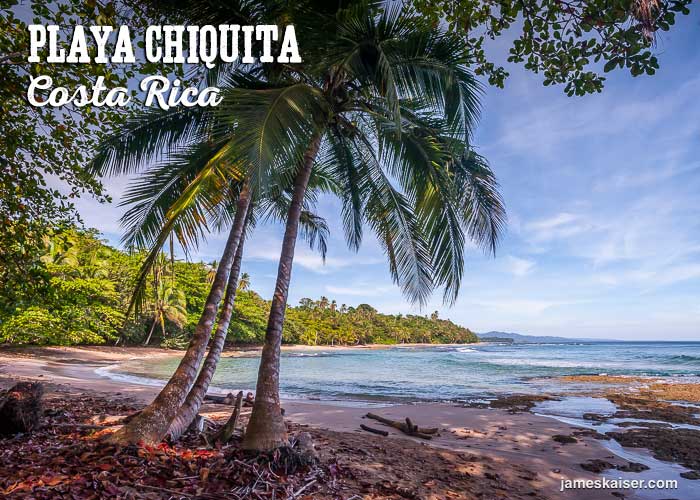 Palm trees and lush vegetation surround the sandy beaches at Playa Chiquita.
Compared to other beaches in the Puerto Viejo region, Playa Chiquita sees very few visitors.
Following a 7.6 magnitude earthquake in 1991, a series of offshore coral reefs were uplifted in the vicinity of Playa Chiquita. Many of those reefs are still exposed today.
Close up view of uplifted corals at Playa Chiquita. Fortunately, more corals lie offshore, offering great snorkeling and scuba diving when seas are calm.
Discover the best of Playa Chiquita
Plan the Perfect Trip to Costa Rica
Order Costa Rica: The Complete Guide!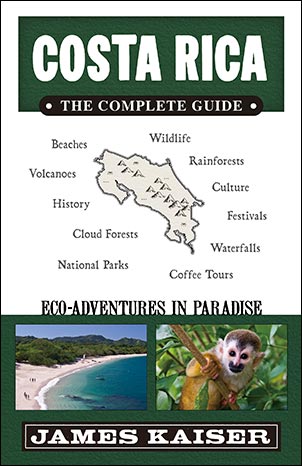 The #1 Costa Rica guidebook.Full-color and filled with insider tips.Plan the ultimate Costa Rica adventure!