Playa Cocles is a big beautiful beach just east of Puerto Viejo.
When seas are calm Playa Cocles is a great place to swim.
The beach break at Playa Cocles is the best place for beginner surfers in the Puerto Viejo region.
Don't want to surf? How about a horseback ride?
Discover the best of Playa Cocles
Plan the Perfect Trip to Costa Rica
Order Costa Rica: The Complete Guide!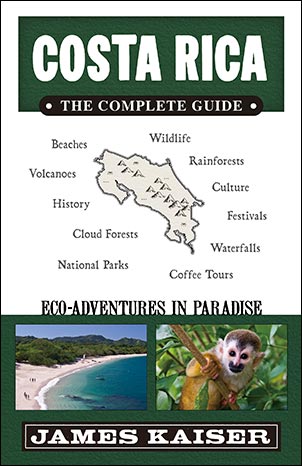 The #1 Costa Rica guidebook.Full-color and filled with insider tips.Plan the ultimate Costa Rica adventure!