Aerial view of Santa Teresa, Costa Rica. Miles of beautiful white sand beaches.
Horseback riders enjoy the beach.
Sunset surf session.
Solitude is never hard to find in Santa Teresa.
Watching the waves. Who needs TV?
Sunset in Santa Teresa.
Discover the best tours and adventures in Santa Teresa!
Plan the Perfect Trip to Costa Rica
Order Costa Rica: The Complete Guide!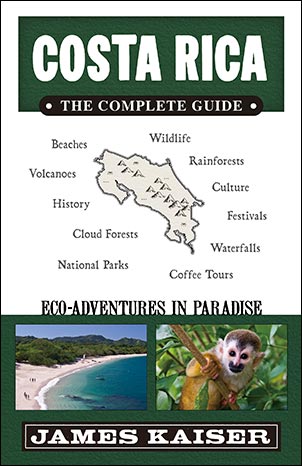 The #1 Costa Rica guidebook.Full-color and filled with insider tips.Plan the ultimate Costa Rica adventure!