Playa Conchal's beach, which is composed of crushed seashells, is one of the whitest, most powdery beaches in Costa Rica.
Aerial view of Playa Conchal. Set back from the beach is the Westin Playa Conchal Resort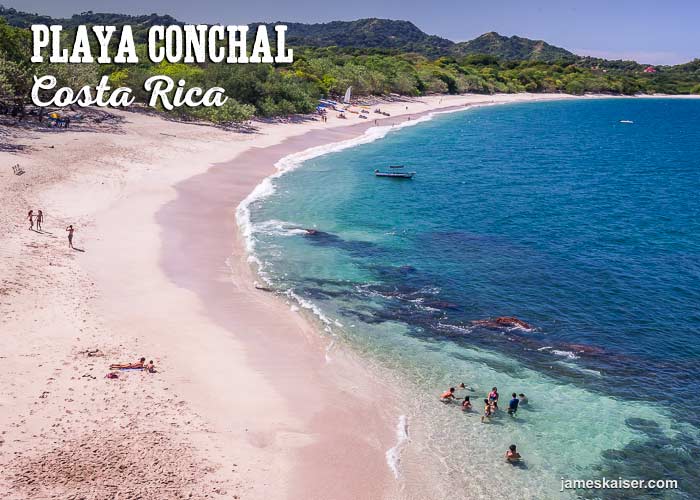 The gentle waves at Playa Conchal make it a great place for swimming and wading.
There's a reason Playa Conchal is considered one of the most beautiful beaches in Costa Rica.
Surrounded by lush mountains and turquoise water, Playa Conchal is a true slice of paradise.
Discover the best of Playa Conchal
Plan the Perfect Trip to Costa Rica
Order Costa Rica: The Complete Guide!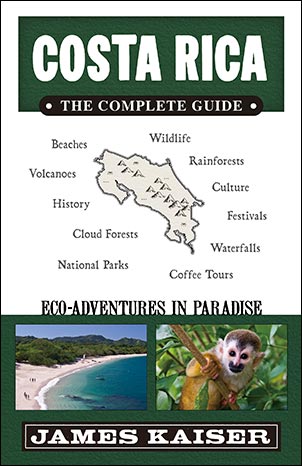 The #1 Costa Rica guidebook.Full-color and filled with insider tips.Plan the ultimate Costa Rica adventure!