Aerial view of Nosara, Costa Rica.
Sunset in Nosara.
Hiking through a nearby mangrove forest.
Aerial view of Playa Guiones, a big beautiful beach just south of Nosara.
There's a reason everyone loves Nosara!
Discover the best of Nosara
Plan the Perfect Trip to Costa Rica
Order Costa Rica: The Complete Guide!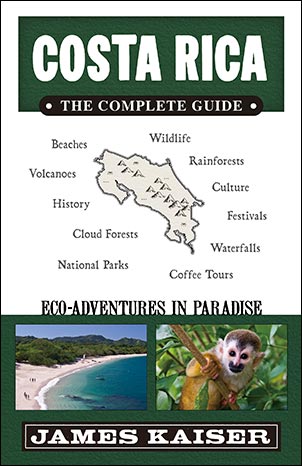 The #1 Costa Rica guidebook.Full-color and filled with insider tips.Plan the ultimate Costa Rica adventure!