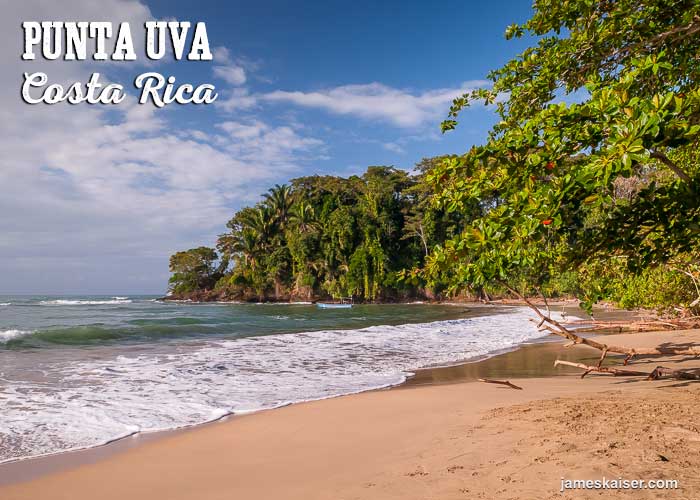 The sandy, sheltered cove just west of Red Cliff, which separates the two beautiful beaches at Punta Uva.
Horseback riding along the golden sand at Punta Uva.
A scuba diving boat takes a break for lunch after exploring the coral reefs offshore Punta Uva.
Set back from the beach is lush rainforest filled with parrots, monkeys and sloths.
Although great green macaws are now endangered in Costa Rica, a small population was recently reintroduced to Punta Uva. As you wander the beach, keep your eyes out for these remarkable birds.
Clear Caribbean water laps the shore at Punta Uva.
Discover the best of Punta Uva
Plan the Perfect Trip to Costa Rica
Order Costa Rica: The Complete Guide!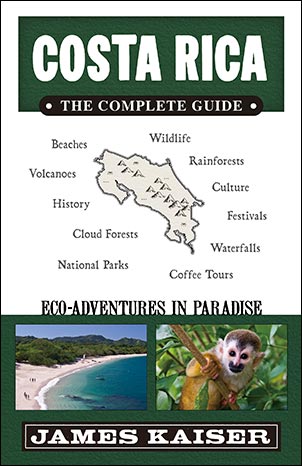 The #1 Costa Rica guidebook.Full-color and filled with insider tips.Plan the ultimate Costa Rica adventure!