Squirrel Monkey, Manuel Antonio, Costa Rica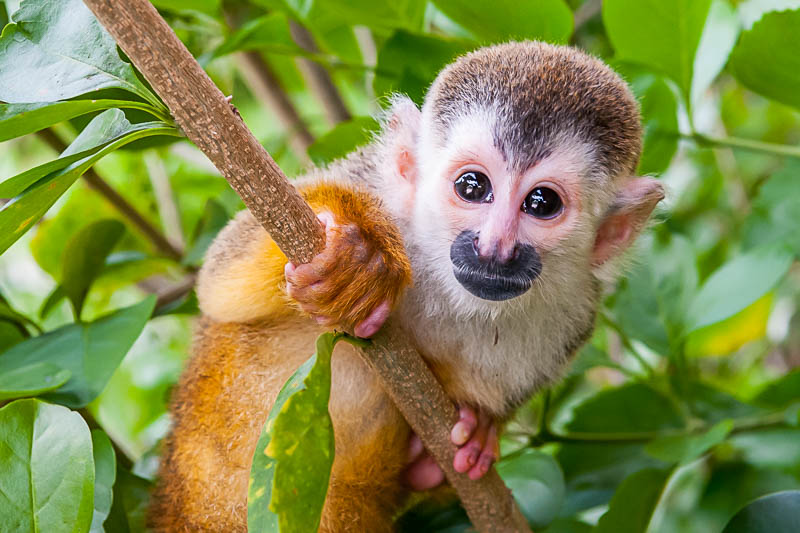 Photo Prints / Canvas / Metal Prints
About the Photo
Squirrel monkeys (Saimiri oerstedii) are the smallest monkeys in Costa Rica. Once common in Panama and Costa Rica, deforestation has destroyed much of their former range. Today fewer than 3,000 individuals remain.
About the Prints
Radiant photographs are printed on Kodak Professional Endura Premier Lustre, a coated paper with a rich, high-contrast appearance.
Canvas photographs are printed on textured canvas, similar to the surface of a painting, then stretched and wrapped over a 1.5-inch deep frame. Ready to hang.
Metal prints are infused onto specially coated aluminum, resulting in vibrant colors and details. Ready to hang.